Information & advice independent & unbiased
Investment Sense will help you get from where you are financially, to where you want to be. Whether you're looking for advice or simply information, you'll find it here.
Bev was amazing; she talked me through all of my options and sorted everything out. It was a wonderful day when I asked her "Could I retire now?" and the answer was "Yes!
We really appreciated how Bev took the time to understand our approach to risk. She gave us the information we needed to make informed decisions about our money.
Bev is comprehensive without being over-whelming. Ultimately, Bev removed the worry of making decisions that we wouldn't have otherwise considered, and we are very grateful for that.
I feel much more in control of my own situation and I know I'm being taken care of. I would highly recommend Investment Sense to anyone. So much so, I started my own company a year ago and have asked Sarah for further guidance.
When we were looking to purchase a commercial property via our pension fund, we were struggling to see a clear pathway through the process, Sarah's expertise ensured the process was explained clearly and gave us confidence when discussing with lenders and the SIPP provider.
Sarah has been our IFA for almost 10 years now, and has been absolutely superb in helping us financially through the process of retirement - always as helpful as we could possibly ask. Any assignment we give her is completed efficiently, and easy to understand.
Sarah has provided an excellent service to us, our family and friends. Her advice is carefully considered and her recommendations are tailored to fit the individual requirements.
I have been with Investment Sense for the past ten years. During that time I have been given excellent guidance and advise on Pensions and investments by Sarah and her team. Their friendly family sense has helped me with my 'no idea of what to do'. I look forward to using their services for many more years to come.
We work with people who are:
Our team
All of our financial planners are highly qualified and we each specialise in specific areas. We are encouraged to continue with our professional development, and keep up to date with the latest changes which will affect our clients' finances.
However, our experience is not just proven by our academic qualifications. It's demonstrated through years of working with a wide variety of clients, understanding their needs and putting in place the right solutions.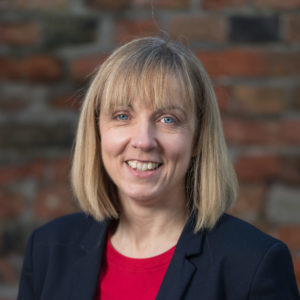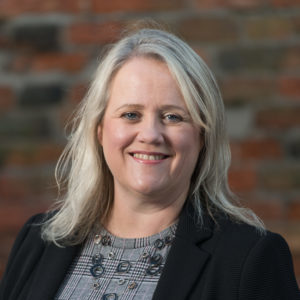 Ask a financial planner
Whatever your question, our team of financial planners are here to help. Alternatively, if you'd like to book a no-obligation meeting or call, we'd be happy to arrange a suitable time.
Simply complete this form and we'll get straight back to you.
Featured In