Getting information about SIPP deposit accounts has historically been difficult, but not anymore. The Investment Sense best buy table for 'sippable' deposit accounts provides a comprehensive list of accounts which are specifically designed for SIPPs, allowing you to choose the right account for your needs.
Specialising in this area, as we do, we thought we would look at some of the questions we regularly get asked about SIPP deposit accounts, starting with the most obvious.
What is a SIPP deposit account?
Simply put it is a deposit account specifically designed to be held inside a SIPP (Self Invested Personal Pension).
Traditional deposit accounts, which might be taken out personally, cannot usually be held in a SIPP, therefore some banks and building societies offer accounts specifically designed for SIPPs.
Looking for advice on SIPP deposit accounts?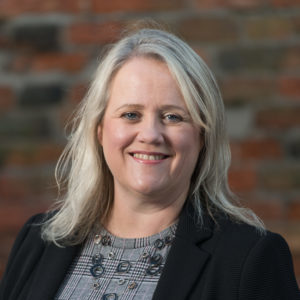 Call Bev Stoves today on 0115 933 8433 or Email
Are there any differences?
Broadly speaking SIPP deposit accounts work in the same way as traditional deposit accounts, except of course they are opened by your SIPP provider and not yourself.
There are a range of SIPP deposit accounts available from those offering instant access right up to five year fixed rates, where your money is tied up for a far longer period of time.
One major difference is that many SIPP deposit accounts are offered offshore banks, which can mean that the applicable compensation scheme is not the UK Financial Services Compensation Scheme (FSCS). Before opening a SIPP deposit account you should confirm which protection scheme is applicable and make sure that you are comfortable with the provisions of that particular scheme. Our deposit accounts for SIPPs best buy table shows which compensation scheme is applicable and provide links to help you find out further information.
Can all SIPPs open deposit accounts?
No.
Whilst a deposit account is an allowable SIPP investment under SIPP rules, not every SIPP provider will allow access to third party deposit accounts.
You can check which SIPP providers allow unrestricted access to 'sippable' deposit accounts by following the link on our website.
Advice
If you are unsure which SIPP deposit account you should choose, or indeed whether your existing SIPP provider will allow unrestricted access to SIPP deposit accounts our team of Independent Financial Advisers are here to help.
Call the team today on 0115 933 8433 or email info@investmentsense.co.uk